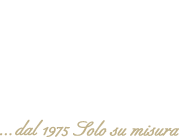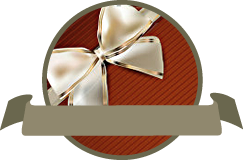 gift card
A custom shirt is an unquestioned high-class gift, created with extremely
high-quality criteria,
attention to every detail
and that will stand
the test of time.

The quintessence
of the Italian craftsmanship excellence will turn
this present into
a very special gift.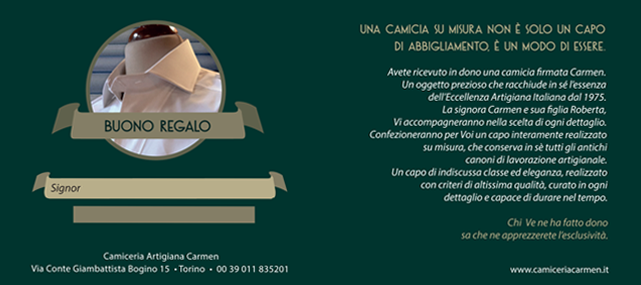 GIVE SOMEONE A MADE-TO-MESURE SHIRT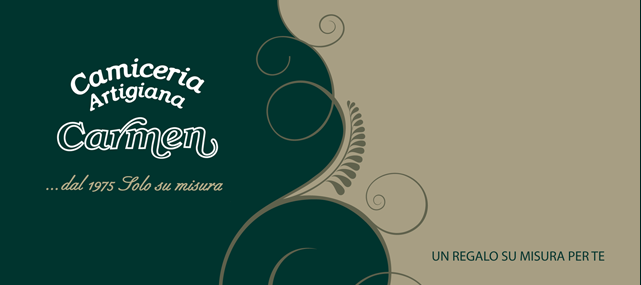 We have personalizable Gift Cards.
A bespoke shirt
is not only an item of clothing,
it's a way of life.