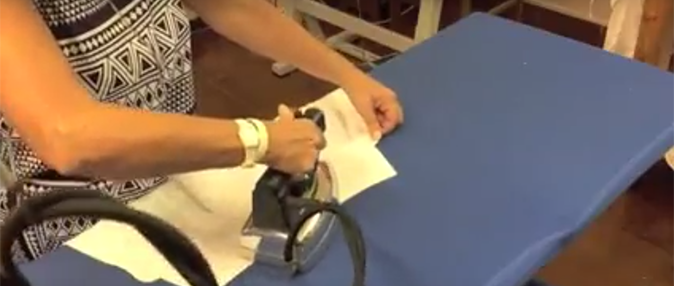 useful tips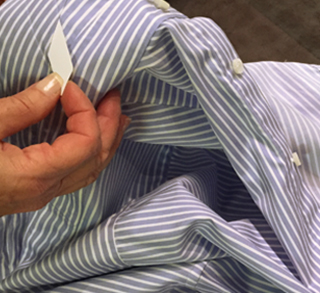 WASHING AND DRYING
Remember to undo the buttons and to turn the shirt inside out before putting it in the washing machine.

› Find out how to do it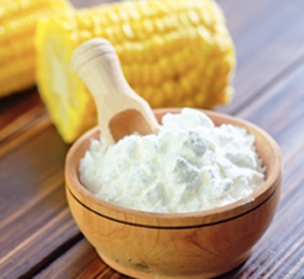 STIFFENING
An old, cheap and effective method,
passed on by our grand-mothers,
to stiffen collars and davantini
without ruining the fabrics
with chemical agents.

› Find out how to do it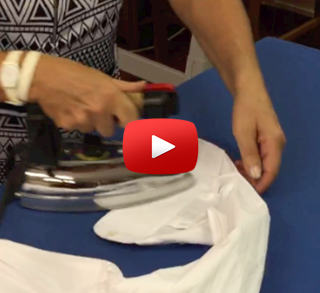 How to iron a shirt
Dampen the shirt
and follow the instructions
you'll find in the video.
Find out how to iron
the shirt collar as well.

› Watch the video