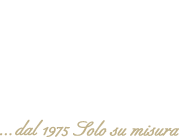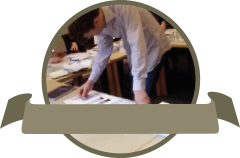 Bespoke
In the last few years the BESPOKE service has been increasingly required, because it embodies the most authentic meaning of "made-to-mesure".

After having established with our client his aesthetic and physical requirements and his habits and needs, we create a new model out of his mesures.

We create a trial shirt only basted with a muslin, that after one or more sessions takes the final shape.

These steps allow us to have a personalized patter with the name of the client.

The result is an unquestioned high-class and elegant custom shirt, created with extremely high-quality criteria, attention to every detail, from the cutting to the stitching, with hand-made blind-stitching and buttonholes.

For these reasons Camiceria offers the Bespoke service to those who order at least 3 shirts.


CONTACT US FOR
OFF-SITE EVENTS
If you want to organize an event in your own city or abroad in order to gather a group of clients who wish to have a proper made in Italy bespoke shirt, contact us, we'll arrange it together.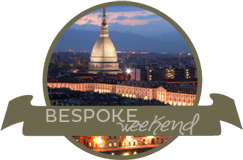 An exclusive stay during which you'll be our guests and you'll be able to experience the elegance of an unforgettable Turin.

We will wait for you at our head office to decide every detail of your Bespoke Shirt that will be tried before your departure and delivered to your door afterwards.

› Ask for infos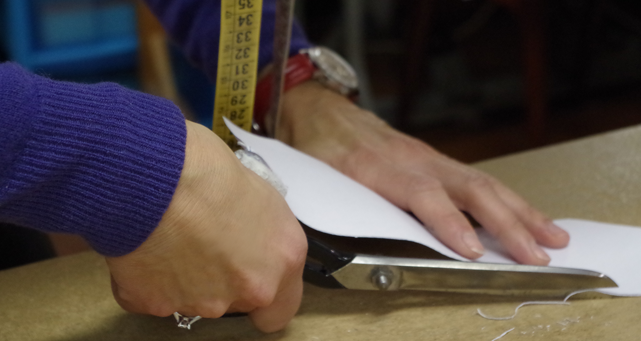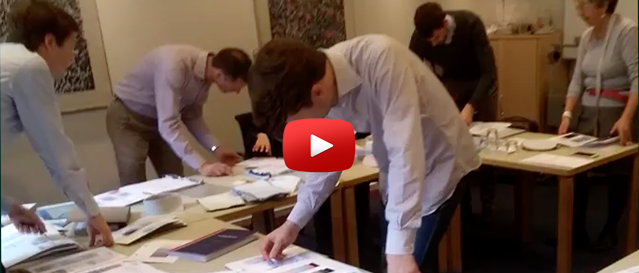 OUR BESPOKE EXPERIENCE ABROAD
Camiceria participated in 2014 and 2015 to an event in COPENAGHEN organized
in order to satisfy some clients' requests,
looking for the excellence of the Italian craftsmanship.

The event was made of two moments:
the first one to choose fabrics, patterns and take mesures.
The second one, a month later, to try the pattern and to define the final one.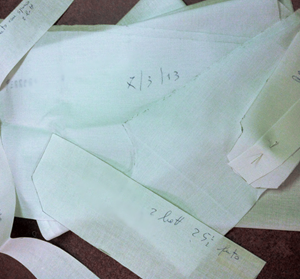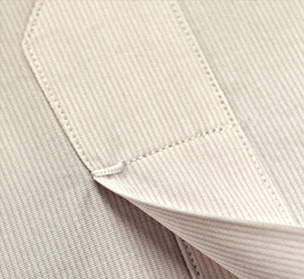 A PAPER PATTERN FOR EVERY CLIENT
HAND-EMBROIDERED BAR TACK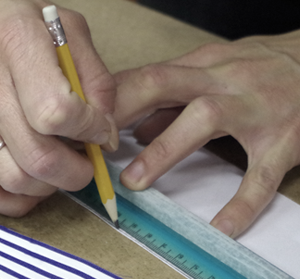 HAND SEWN COLLARS AND CUFFS
TRIAL SHIRT
We create a basted muslin trial shirt,
that after one or more sessions allows us to obtain a personalized paper pattern with the name of the Client. The top quality of the service and the attention given to the bespoke are the highest expression of excellence.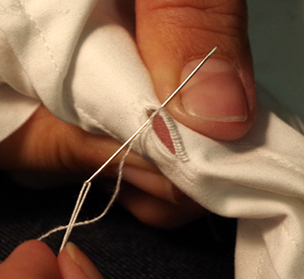 SEWING OF BOTTONHOLES AND MONOGRAMS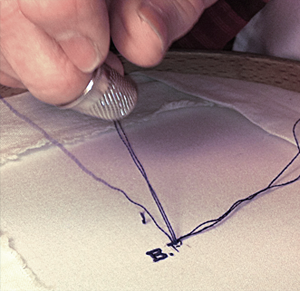 L'eccezionale qualità del servizio
e la cura dedicata al bespoke
sono l'espressione massima
dell'eccellenza.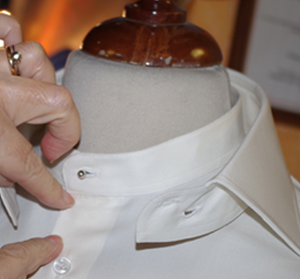 REMOVABLE COLLAR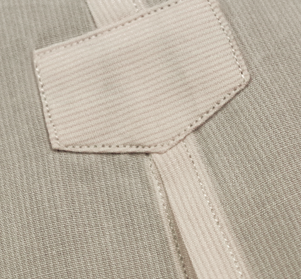 MOUCHE ON SLIT SIDE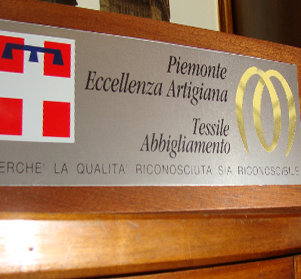 PIEDMONTESE ARTISANAL EXCELLENCE
STARTING FROM YOUR SAMPLE
If the client cannot come to us,
we can create a model starting from an already existing shirt that fits him perfectly.
He can ship the shirt and send a picture of him with the shirt on.

This will allow us to know all the wearability features
in order to create a perfect copy.

› Ask for infos