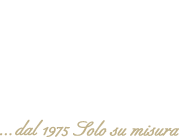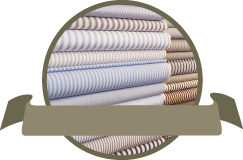 fabrics
We only use high-quality double twisted shirt fabrics.

Camiceria offers
a broad range of shirt fabrics, more than 150, available on rolls in our head office.

They are constantly updated and their number increases every season.
They are all selected from the best shirt fabric producers on the market.

Our main providers are:
ALBINI
ALUMO
CANCLINI
TESTA
THOMAS MASON
MONTI
LIBERTY

You'll find a broad range of pure cotton shirt fabrics such as: poplin, end-on-end, herringbone, twill, voile, oxford, flannel, cashmere, zephir, leno, silk, broderie anglaise, tulle plumetis, printed fabrics, recommended especially for women shirts.

You will also have the possibility to choose among dozens of colours and textures going from single-colour or tartan to stripe micro-patterns.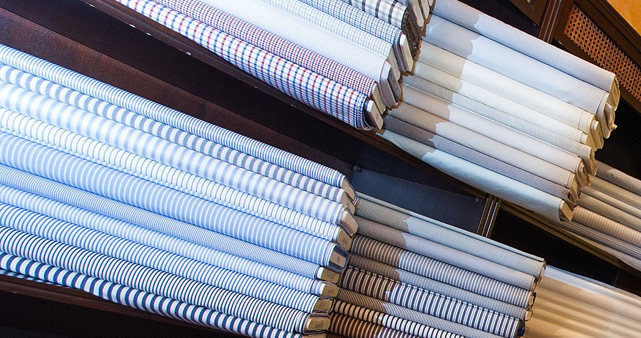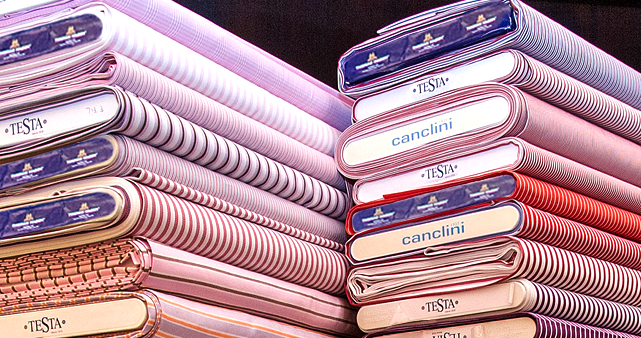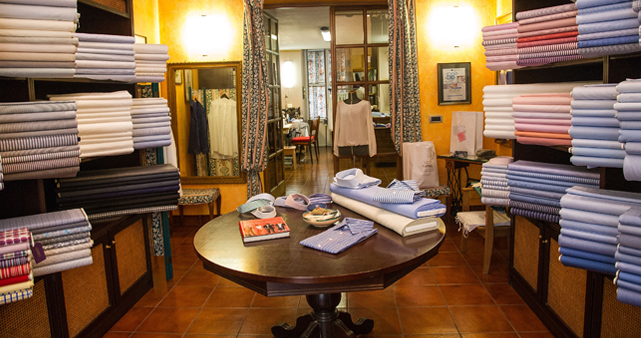 All fabrics are decatized and ironed before any other operation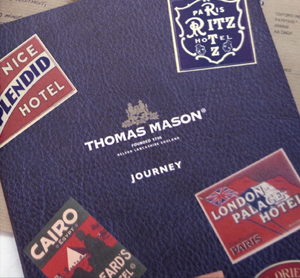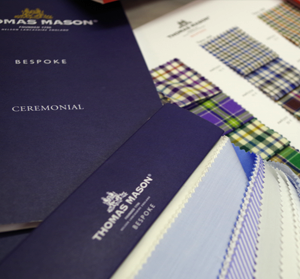 Thomas Mason Bespoke
more than 650 type of bespokes
THOMAS MASON
A benchmark for those who love the British style.
Besides a Stretch and Denim section, the Thomas Mason Bespoke collection
also includes a pure cotton, a cashmere-cotton and a linen-cotton limited edition.

Camiceria Artigiana Carmen is its Client
ambassador


ASK FOR A PDF VERSION OF THOMAS MASON'S SAMPLES BY MAIL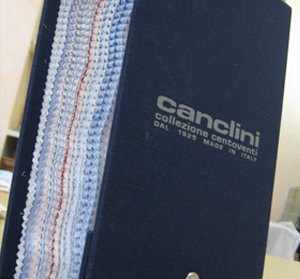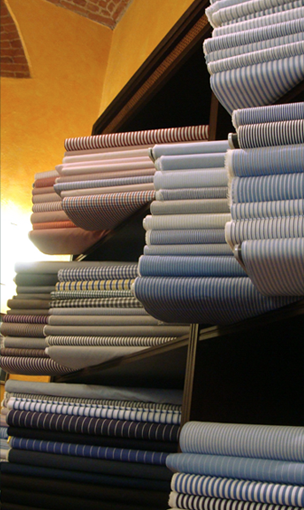 Canclini
A company rated among
the best brands
in the high-quality
shirt field.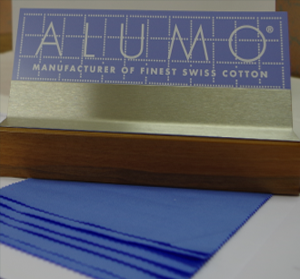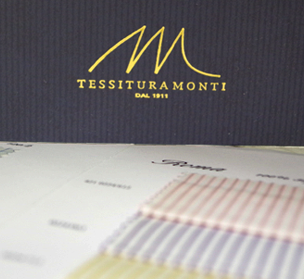 Alumo Svizzera
Tessitura Monti
Swiss company,
leader in the production
of double twisted cotton
of the highest quality
level required.
Since 1911 the quality
of Monti fabrics'
has generated a quick
and constant growth that still
continues a hundred years later.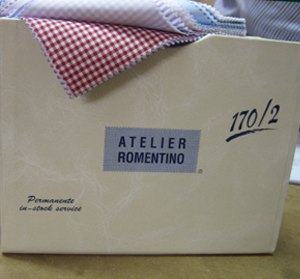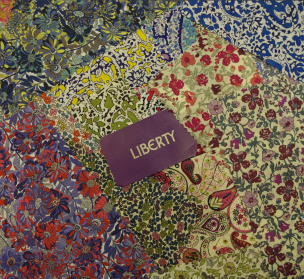 Testa
Liberty
It's a real proof
of excellence
in the Italian industrial scene
since 1919.
Since 1875
Liberty is a byword
for luxury and exclusive design.
Today it is a wonderful emporium
where new trends coexist
with classic design.