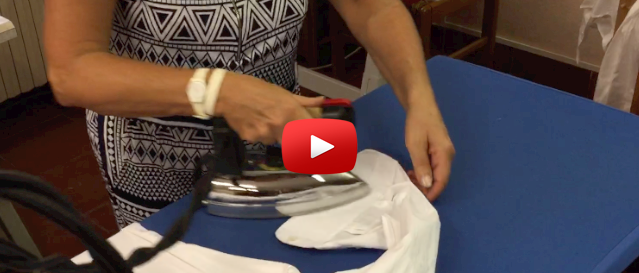 How to iron a shirt
Dampen the shirt and follow the instructions you'll find in the videos.
It's very important to have a good iron, possibly a heavy one,
to add the pressure of the iron's weight to the steam.

It will give you the best results.

Don't be afraid to press with the iron on the cotton,
but remember to avoid the bottons, especially if made of mother-of-pearl,
they may go matt or break.

› Watch the video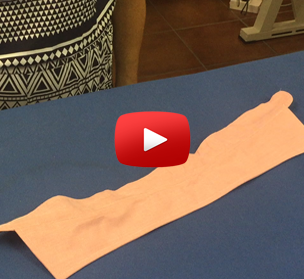 how to iron a collar
WITHOUT INTERNAL ADHESIVE CLOTHES
Ironing a shirt
without adhesive internal clothes
is not an easy task.
If you do it properly you will have
a natural and strict effect
that will distinguish your home-made shirt
among thousands.

› Watch the video