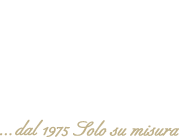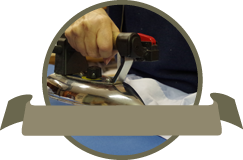 washing
Your shirt can last longer if treated in the best way possible.

Ironing a shirt with
internal non-adhesive cotton clothes is not an easy task,
but your shirt will have a natural and strict effect that will distinguish your custom-made shirt among thousands.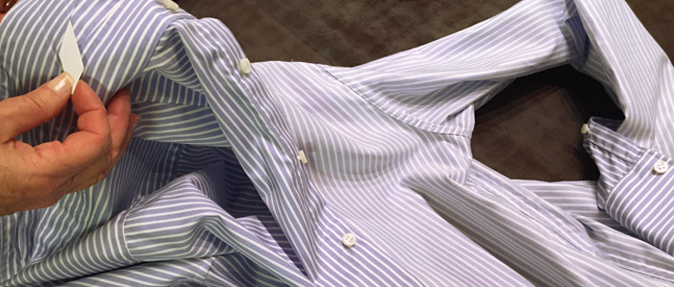 the washing
Remember to undo the buttons and to turn the shirt inside out before putting it in the washing machine, and take off the collar stays. Pre-treat the collar and the cuffs with neutral soap if necessary.

The washing temperature shouldn't exceed 40 degrees and the centrifuge must be delicate.

The internal non-adhesive cloth may temporarily shrink during the washing process,
but it will return to the original dimension by ironing it properly.

The absence of adhesive clothes makes the shirt last longer.
DRYING
Hang up the washed shirt on a clotheshanger (never in the sun)
and iron it when it is still humid.
If it is already too dry, dampen it with a squirt gun full of water.